Installation
Installing AGAT at intersections gives a clear visual reference of the runway limits. Problem free installation regarding current devices such as signs, fences and lamps.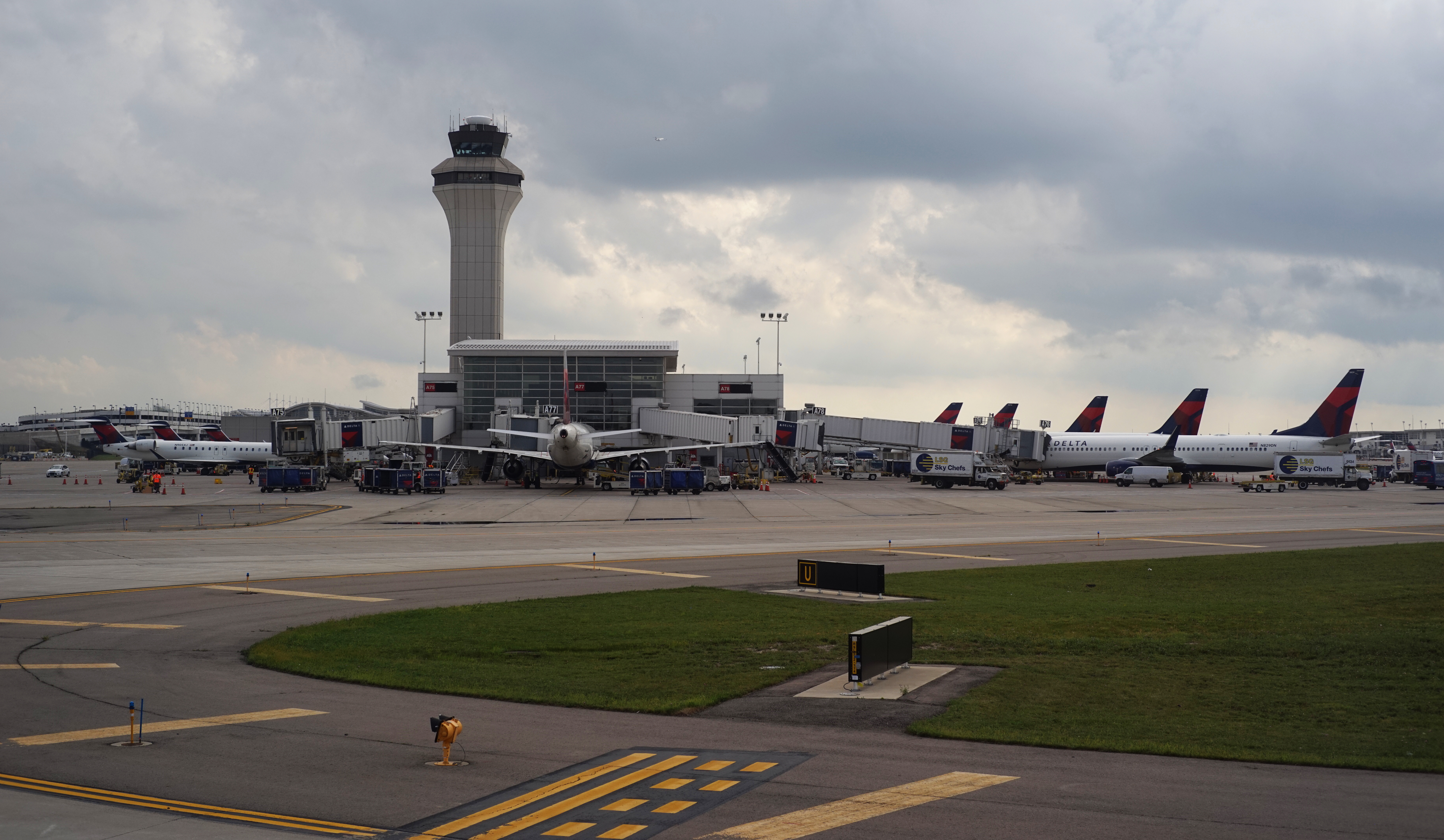 Advantages
A strong base covered with AGAT provides a maximal load-bearing capacity, strong enough for heavy vehicles, to run over without sinking in – even aircrafts that by accident cuts corner with the inner wheel.
Additionally AGAT coating significantly reduces maintenance and thereby minimizes both number and lengths of incursions regarding the intersection areas.
Increases the visual reference of edges and secures against immersion at involuntary exits.