Islands
Airport islands mounted with AGAT improves the visual reference between the paved areas and the inoperative areas where planes are unwanted, which enhance vehicle operators and pilots to maintain situational awareness while moving on the airport surface.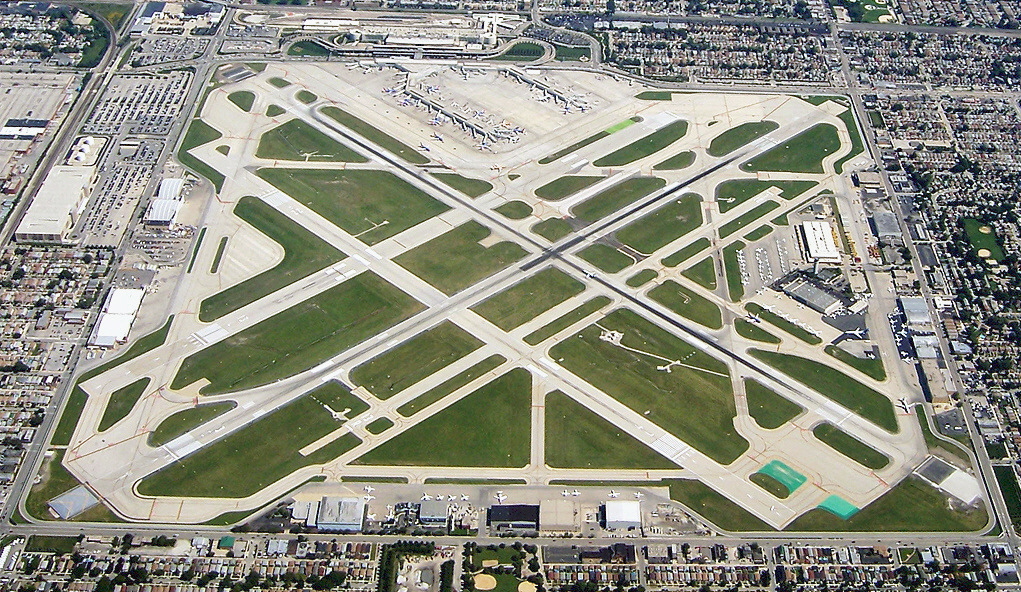 Advantages
Cost-benefit analyses, evaluating the construction expenditures against increased safety, increased esthetics, and reduced operating expenses, presents the many AGAT advantages. Incursion reduction is e.g. the result of the low maintenance.
The nudging effect of AGAT airport islands is remarkable.
In order to secure the optimal use of the islands potential, Evergreen Aviation recommends AGAT groundcover so that emergency vehicles can rely on accessibility irrespective of area and use.